Northern Ireland's #1 Sunbed Hire Service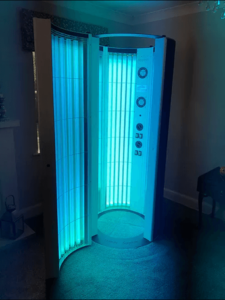 Stand-up Sunbed
When floor space is at a premium our 20 tube stand-ups are compact.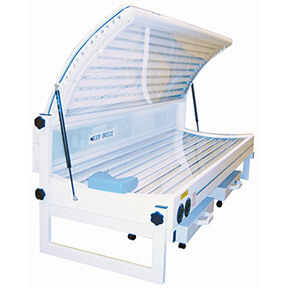 Canopy Sunbed
Our curved canopy Sunbeds deliver the perfect even tan. That blissful, relaxing & depressing me time in the comfort of your own home.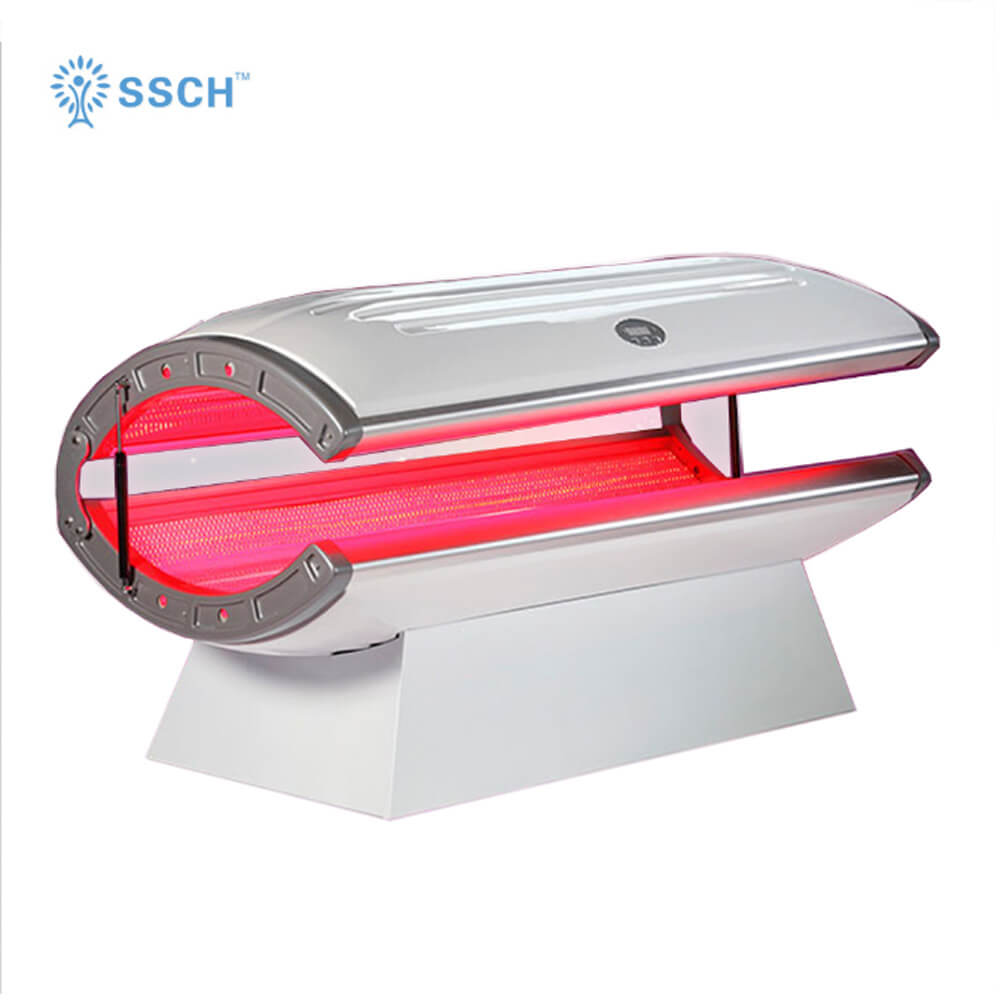 Red Light Therapy Sunbed
Collagen stimulation can be great for condition such as psoriasis, eczema, acne and fibromyalgia while also tanning you at the same time.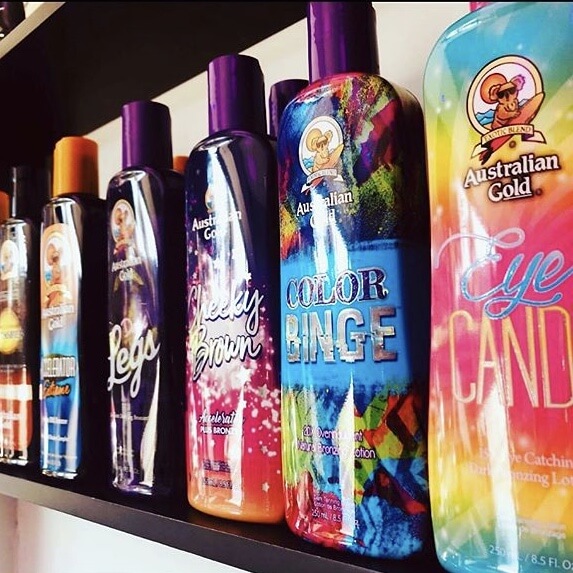 Premium Sunbed Lotions
Lotions triggers melanin production in the skin meaning a much deeper, longer lasting tan.
We are Sunbed Hire NI
As the number one choice for sunbed rental across Northern Ireland and with 15 years experience in the industry, we cater to all of your tanning needs from the comfort of your own home.
Customer experience and providing the highest quality sunbed hiring service in Northern Ireland is of utmost importance to us. We have over 30 sunbeds available for hire with a flexible booking duration available, from three to ten weeks.
We are located in Ballymena, 40 minutes outside of Belfast and offer free delivery and set up to customers based within 10 miles of Ballymena. We are available for all of your sunbed hiring needs across Northern Ireland.
With 15 Years Of Experience In The Sunbed Hiring Industry, We Are Experts in Good Service and Offering High Quality Sunbeds
We offer a range of sunbed hiring options depending on your desired outcome. These options range from our Stand Up and Canopy sunbeds for a comfortable tanning experience to our Red Light Therapy sunbed which is ideal for treating conditions such as psoriasis, acne and fibromyalgia.
Our Stand Up Sunbeds are ideal for rooms without a great deal of space. We offer a range of premium, vertical sunbeds which can be used to build an even tan.
We also offer Canopy sunbeds which offer a relaxing tanning experience from the comfort of your own home.
Finally, our Red Light Therapy sunbeds are best suited to those with skin conditions such as acne and eczema, as exposure to UV rays can assist with skin inflammation, itching and the appearance of scarring on the skin.
All of our sunbeds are fitted with body cooling fans to ensure a comfortable customer experience.
Products Available with Sunbed Hire
As well as our range of over 30 sunbeds available for hire, we offer a range of tanning products to upgrade your tanning experience.
From Karat tanning oils and gels to Brown Envy tanning accelerators, we have a range of products which can be delivered to your home along with your sunbed order to ensure you are getting the most out of your tanning experience.
We also stock tanning goggles which offer UVA and UVB protection to ensure your sunbed experience is as safe as possible.
Are you interested in hiring a sunbed?
If you are interested in learning more about our range of sunbeds available for hire across Northern Ireland, please contact us and one of our team will be happy to discuss your options.